31st Aug
NON URGENT Blood Testing
Anyone who needs a test for urgent health problems, will still get one but where your clinician recommends that it's safe to do so, then you may be asked to come back for a test at a later date, or your appointment may be rescheduled.
Given the nature of the shortage, we cannot give an exact date for when the test will be rescheduled, but please be assured that if your condition or symptoms require it, then you will get a test, and we will be re-booking your test when supplies become more easily available.
If your condition or symptoms change or get worse, please contact the NHS as you would normally.
31st Aug
Practice Closure
The Surgery will be

CLOSED

from 14:30 pm on Thursday 23rd September 2021. If you have a medical emergency, please call 111. The surgery will re-open at 08:30 am on Friday 24th September 2021.
17th Aug
Childhood Illnesses
Childhood illnesses are rising as restrictions ease and people mix more. For the majority of children these illnesses will not be serious and they will soon recover following rest and fluids. You can make sure you know how to care for your unwell child and when it's important to get help by visiting:
www.eastlondonhcp.nhs.uk/unwellchild
Your NHS is here for you.
19th Jul
COVID-19
Patients, visitors and staff must continue to wear face coverings unless they are exempt and follow social distancing measures in healthcare settings.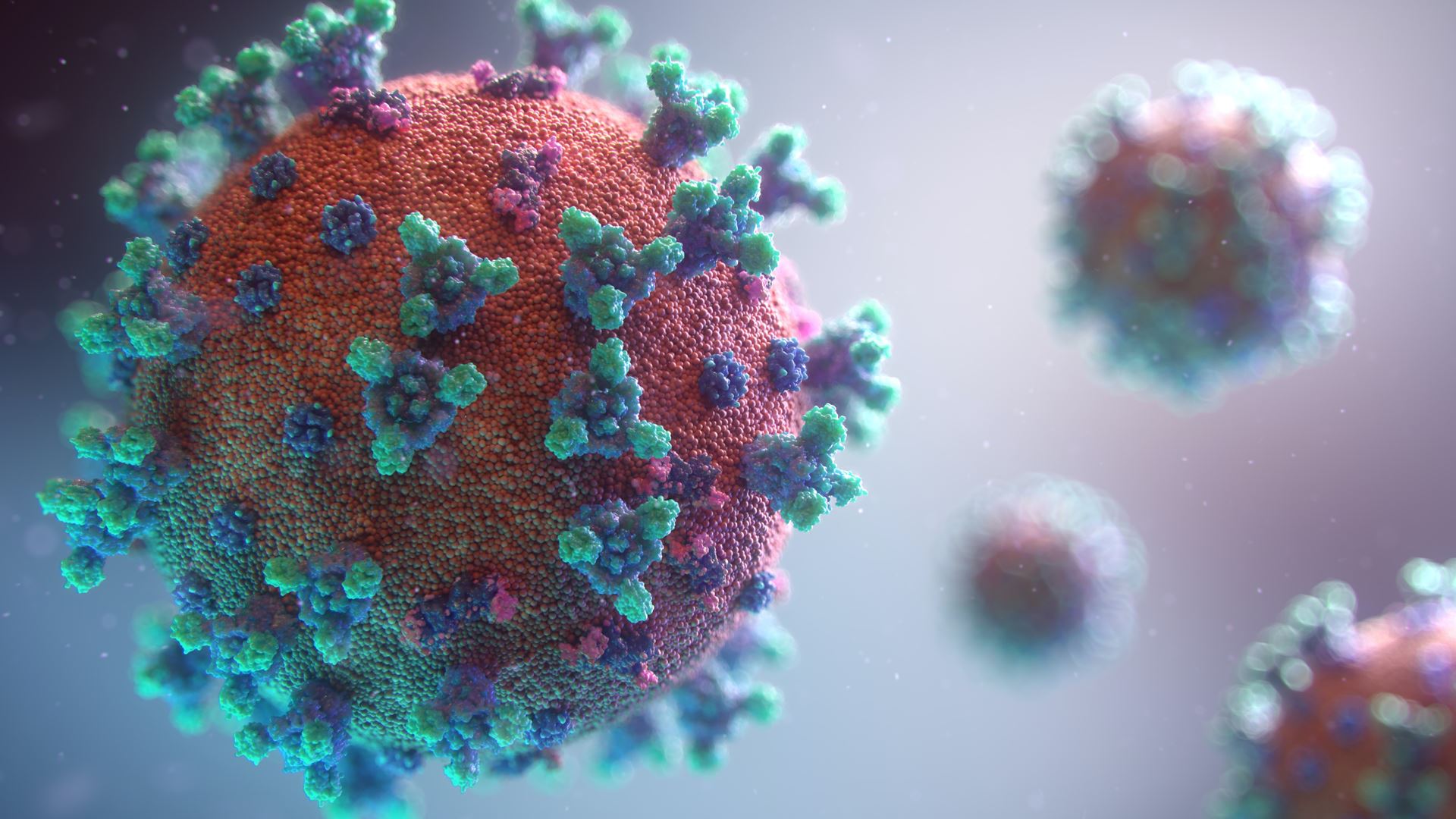 9th Jul
Covid 19
Covid 19 cases are on the rise. If you are experiencing any of the symptoms below, please DO NOT attend the surgery
The main symptoms of coronavirus (COVID-19) are:
A high temperature – this means you feel hot to touch on your chest or back (you do not need to measure your temperature)
A new, continuous cough – this means coughing a lot for more than an hour, or 3 or more coughing episodes in 24 hours (if you usually have a cough, it may be worse than usual)
A loss or change to your sense of smell or taste – this means you've noticed you cannot smell or taste anything, or things smell or taste different to normal
You can obtain a free Covid test using this link: https://www.nhs.uk/ask-for-a-coronavirus-test.
If you are attending the surgery for an appointment you must wear a mask or face covering in the waiting room and also in your consultation. If you do not have a mask, the surgery will provide you with one unless you have an exemption.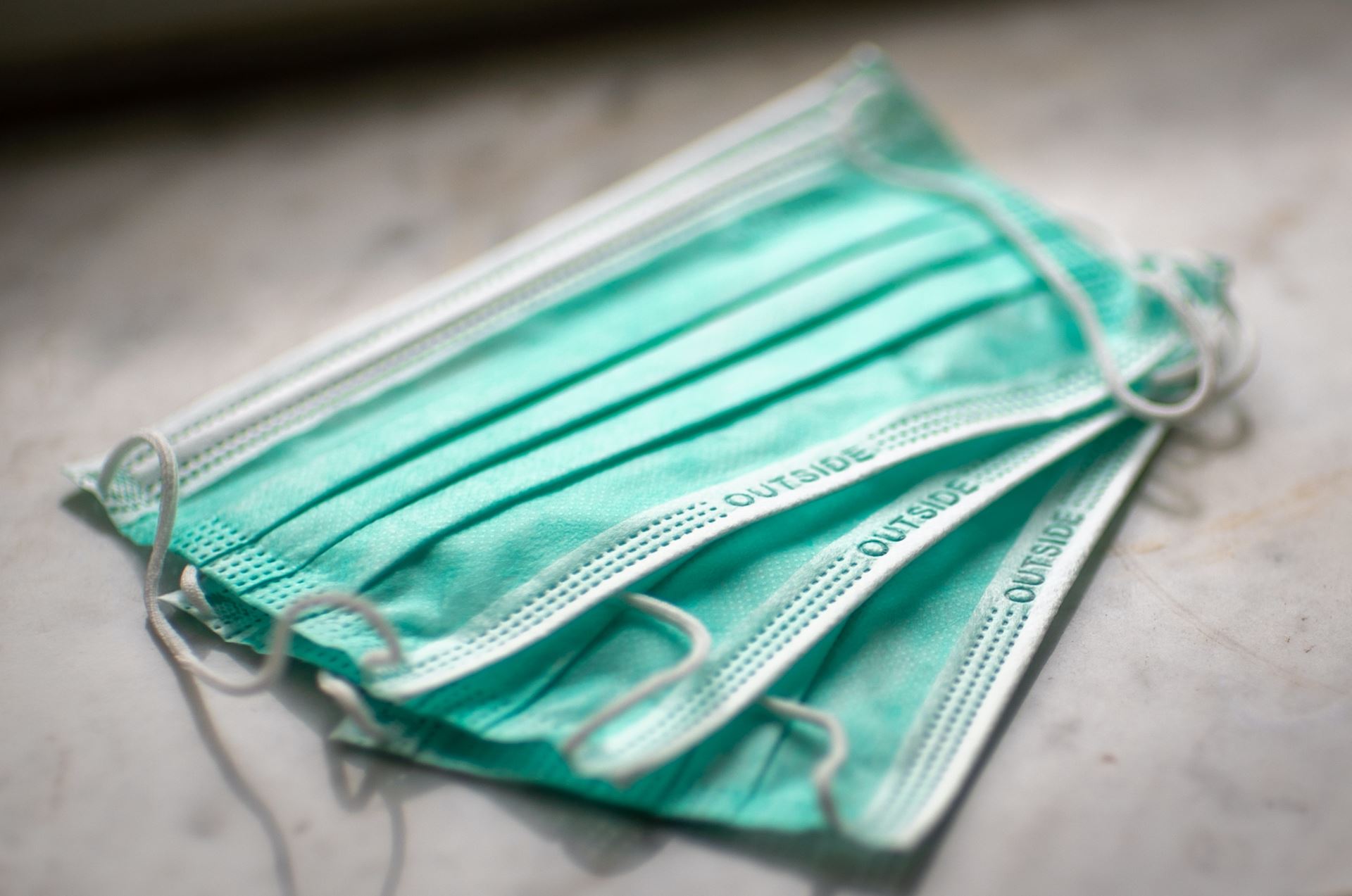 3rd Jun
COVID-19 - Face masks or coverings
Face masks or coverings must be worn at all times when you enter the building. If you have an appointment at the surgery, please try not to arrive more than 5 minutes before your appointment. Thank You.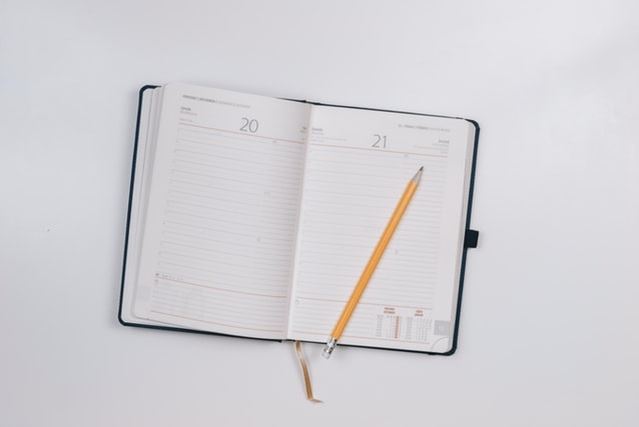 3rd Jun
Appointment Cancellation
How to cancel my appointment;
online via patient access/NHS App
reply 'cancel' from your appointment reminder text message
phone the 24 hour cancellation line 020 8049 2512