4th Aug
HELP US TO HELP YOU - BOOK NURSE APPOINTMENTS 24/7 WITHOUT WAITING FOR RECEPTION
You can now book a Nurse appointment using the 24hr automated telephone booking system
Simply call: 020 3818 7679
The system will use your date of birth and current mobile number to verify you as a registered patient.
Please make sure we have your correct telephone number on your records.
19th Jul 2021
COVID-19
Patients, visitors and staff must continue to wear face coverings unless they are exempt and follow social distancing measures in healthcare settings. If you have an appointment at the surgery, please come on your own where possible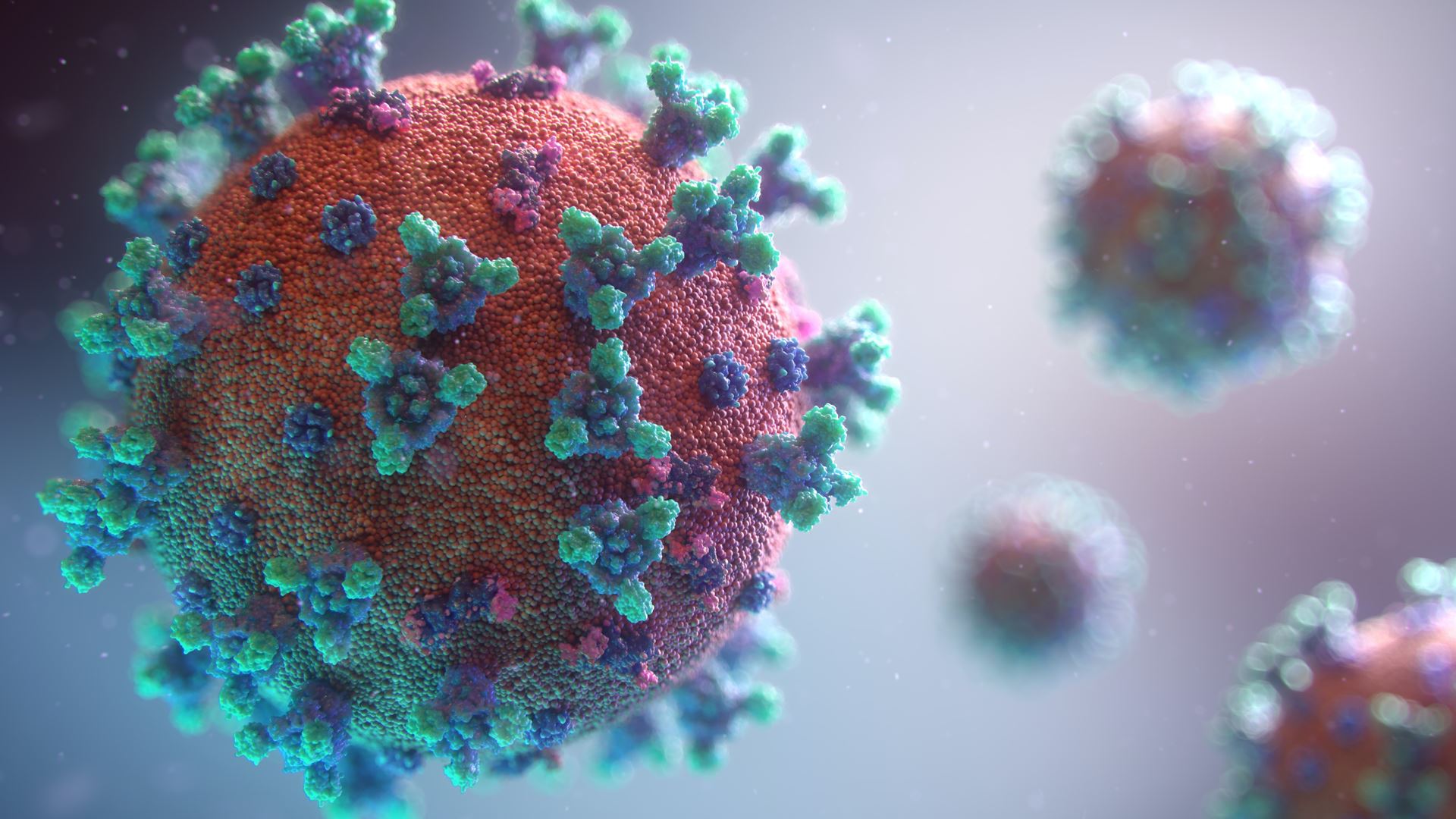 9th Jul 2021
Covid 19
The main symptoms of coronavirus (COVID-19) are:
A high temperature – this means you feel hot to touch on your chest or back (you do not need to measure your temperature)
A new, continuous cough – this means coughing a lot for more than an hour, or 3 or more coughing episodes in 24 hours (if you usually have a cough, it may be worse than usual)
A loss or change to your sense of smell or taste – this means you've noticed you cannot smell or taste anything, or things smell or taste different to normal
You can obtain a free Covid test using this link: https://www.nhs.uk/ask-for-a-coronavirus-test.
If you are attending the surgery for an appointment you must wear a mask or face covering in the waiting room and also in your consultation. If you do not have a mask, the surgery will provide you with one unless you have an exemption.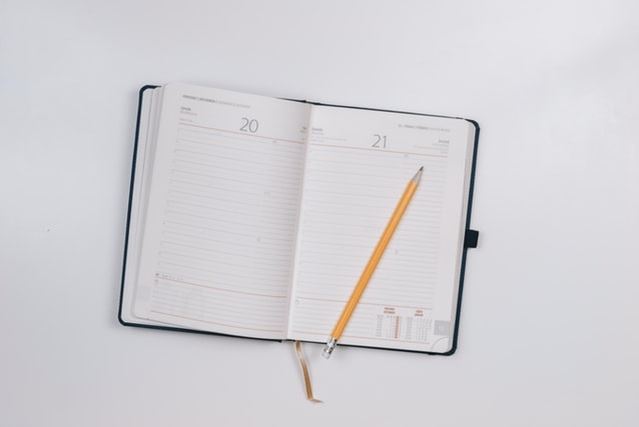 3rd Jun 2021
Appointment Cancellation
How to cancel my appointment;
online via patient access/NHS App
reply 'cancel' from your appointment reminder text message
phone the 24 hour cancellation line 020 8049 2512