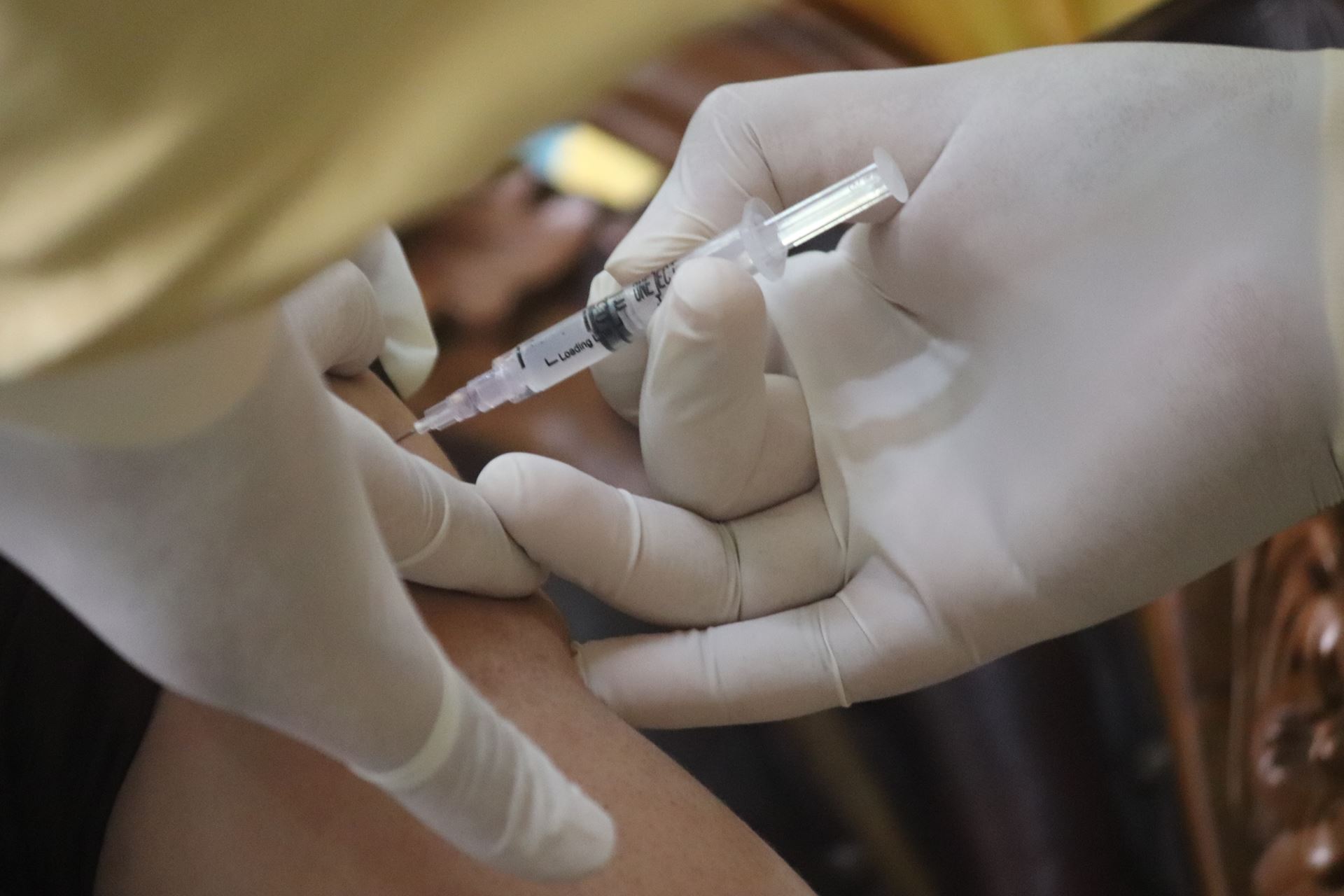 16th Jun
NEL Covid Vaccination Event ay Olympic Park Stratford on Saturday 19th June 2021 - For Ages 25+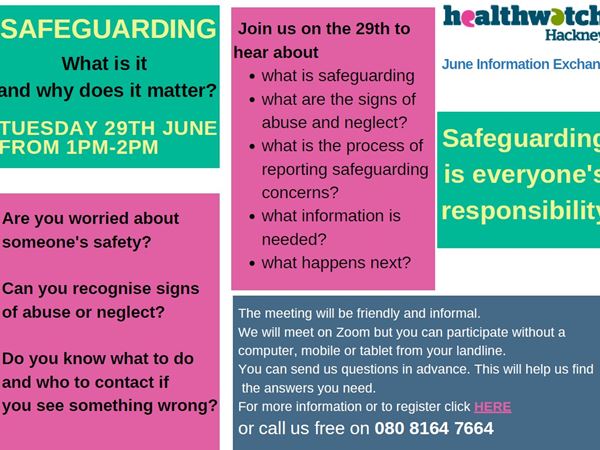 10th Jun
Healthwatch Hackney - Safeguarding Virtual Public Event
Healthwatch Hackney is hosting a virtual public event on Safeguarding - What is it and why does it matter? on 29th June from 1pm-2pm.
For more information visit https://www.eventbrite.co.uk/e/healthwatch-hackney-ie-safeguarding-what-is-it-and-why-does-it-matter-tickets-158089866045or call 080 8164 7664
Guest speakers will be Kristine Wellington, Head of Children, Families and Safeguarding at Hackney CVS and John Binding, Head of Service, Safeguarding Adults London Borough of Hackney.
They will present very important information about:
what is safeguarding
what are the signs of abuse and neglect?
what is the process of reporting safeguarding concerns?
what information is needed?
what happens next?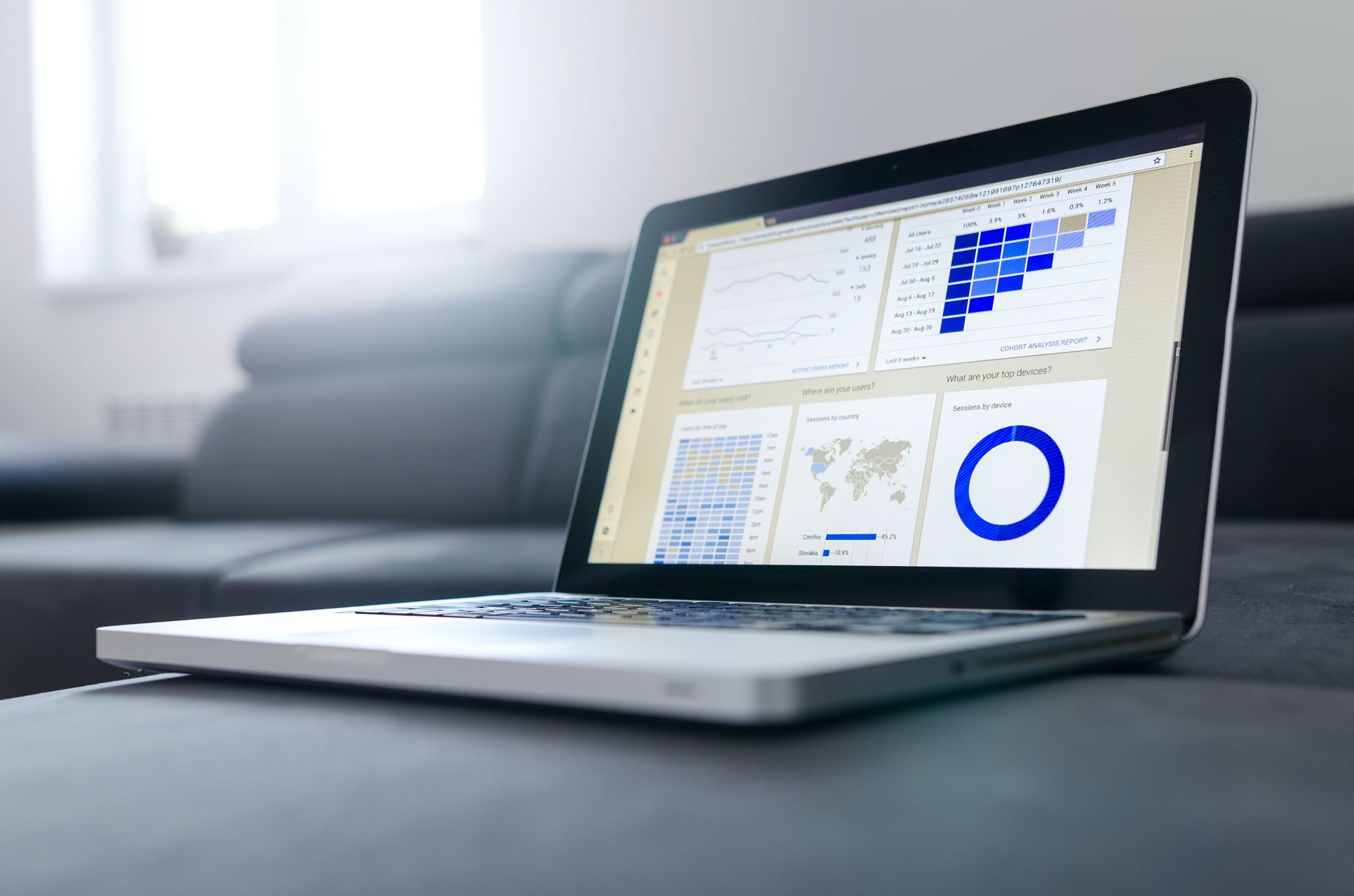 4th Jun
GPDPR - General Practice Data for Planning and Research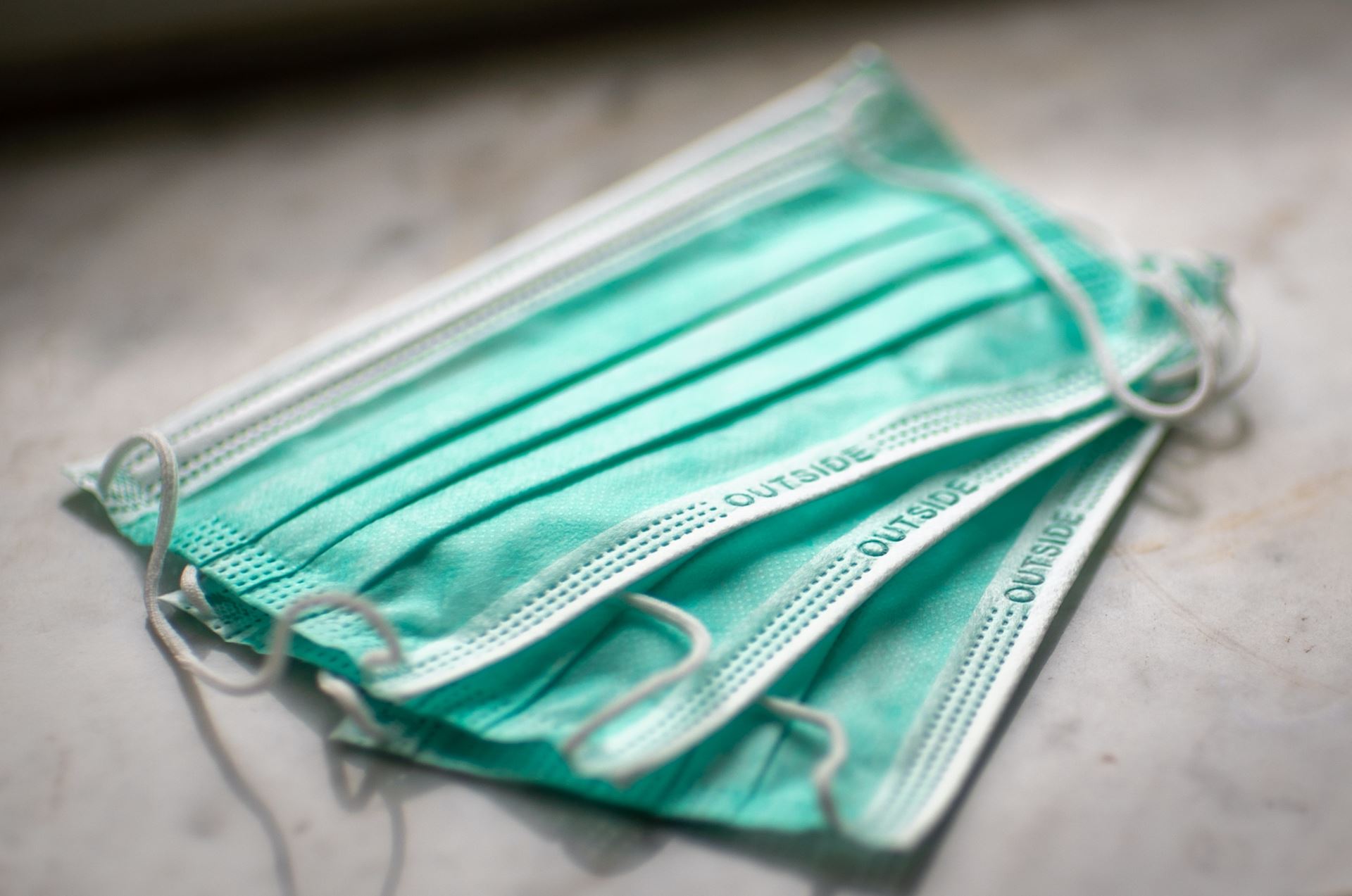 3rd Jun
COVID-19 - Face masks or coverings
Face masks or coverings must be worn at all times when you enter the building. If you have an appointment at the surgery, please try not to arrive more than 5 minutes before your appointment. Thank You.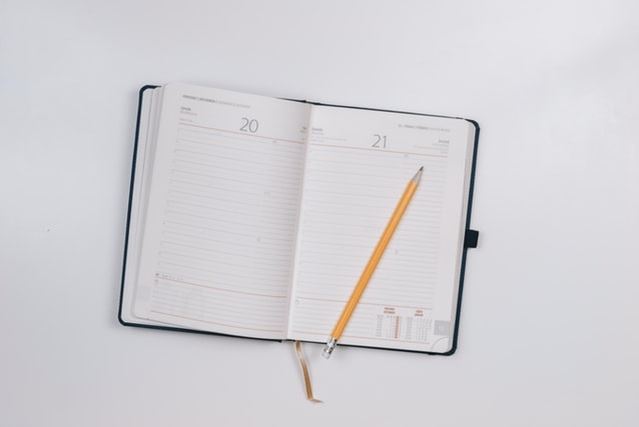 3rd Jun
Appointment Cancellation
How to cancel my appointment;
online via patient access/NHS App
reply 'cancel@ from your appointment reminder text message
phone the 24 hour cancellation line 020 8049 2512