Clissold Park Primary Care Network (PCN)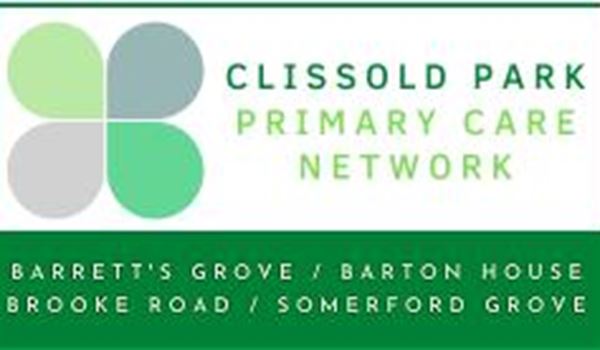 PCN Member Practices
Somerford Grove Practice (You are here)
Clissold Park Primary Care Network (PCN)
Primary Care Networks (PCNs) are a key part of the NHS Long Term Plan. They provide the structure and funding for services to be developed locally, in response to the needs of the patients they serve. PCNs will help to join up services at a local level, focusing on the specific needs of these local populations, with patients still accessing routine GP appointments as they do now.
35,610 people are registered at one of four GP practices in Clissold Park. Four of the GP practices within City and Hackney have joined together to form the Clissold Park Primary Care Network. They are; Somerford Grove Practice, Brooke Road Surgery, Barton House Group Practice, Barretts Gove Surgery.
Clissold Park is one of City and Hackney's most diverse Neighbourhoods with the largest populations by ethnicity being White (59%), Black (20%) and Asian (10%).
Clissold Park has a similar overall population to the City & Hackney. By being part of the PCN we have been enabled to devise and develop services that are tailored to the needs of our patient community. Our aim is that this will help to give you, our patients, better access to the right care and support, at the right time.
Our surgery teams are working closely with each other, enjoying the ability to share expertise and resources, to develop new services. Of the 35,610 people, the majority of patients are registered at Barton House and Somerford Grove GP Practices.


Our Vision
Our Vision "is to improve the quality of life for everyone who lives and works in the borough in alignment with the need of our patient population and by building one City & Hackney."
Our Strategic Aim
Reducing inequalities in health
Improving the experience of those who use services
Developing excellent integrated and more localised services
Promoting independence, choice and control by service users
Investing resources effectively
Local Needs on Health
Clissold Park records higher life expectancies for the female population but lower for the male population when compared to England and C&H averages
Clissold Park has the highest use of interpreter services in City and Hackney
Clissold Park has the smallest projected population increased in City and Hackney over the next 10 years
The highest rate of Peripheral arterial disease​
A higher than averagerate of Coronary Heart Disease​
2 GP Practices record a higher prevalence of stroke than City and Hackney​
2 GP Practices record higher rates of asthma than City and Hackney​
Clissold Park has the second highest rate of depression in City and Hackney​
High rates in mental health outcomes and rates of Severe Mental Illness (SMIs)​
Clissold Park has the second highest rate of dementia in City and Hackney​
PCN Clinical Director: Dr Neeraj Prasad
PCN Clinical Inequality Lead: Dr Shaine Mehta
PCN Development Manager: Saima Sultana
PCN Coordinator: Kareen Jeremiah
We also have Clinical Pharmacist, First Contact Physiotherapist, Dietitian, Social Prescribing Link Workers, Health and WellBeing Practitioner and Mental Health Occupational Therapist supporting patients within Clissold Park Primary Care Network.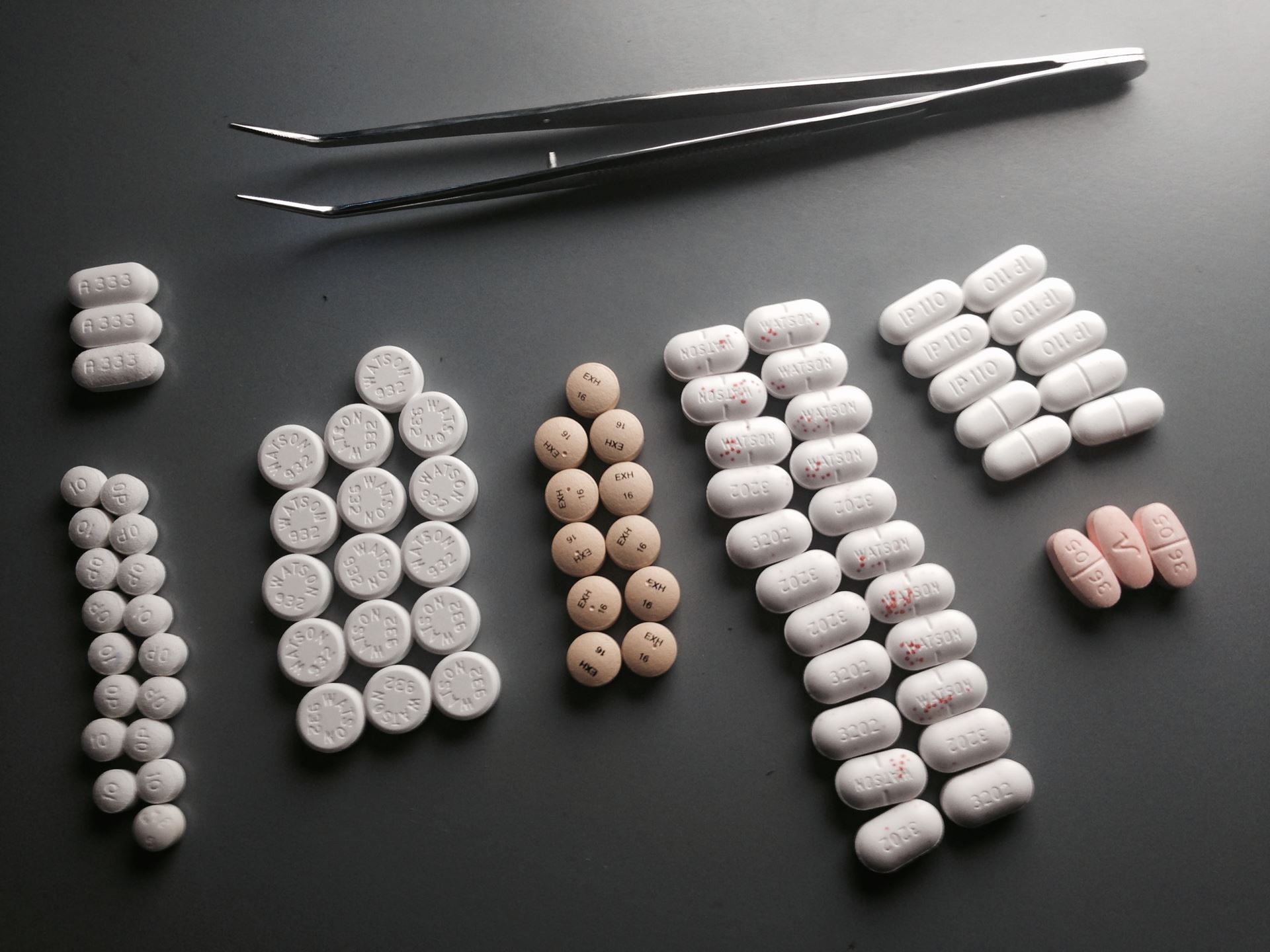 Clinical Pharmacist
Nathalie Vesali-Anderson
Latifah Swamad
Laurenda Wegbe
Kwan Wai Liu
Clinical pharmacists work in primary care as part of a multidisciplinary team in a patient facing role to clinically assess and treat patients using expert knowledge of medicines for specific disease areas.
Taking responsibility for patients with chronic diseases and undertaking clinical medication reviews to proactively manage people with complex polypharmacy, especially for the elderly, people in care homes and those with multiple comorbidities.
The team deliver the Structured Medication Reviews (SMRs) for high-risk groups. A focus for our PCN has been on complex polypharmacy and potentially addictive pain medication management.
Benefits
Release of GP and nurse time.
Improved clinical and personal outcomes for patients from shared decision making in SMRs.
Improved collaboration with Community Pharmacy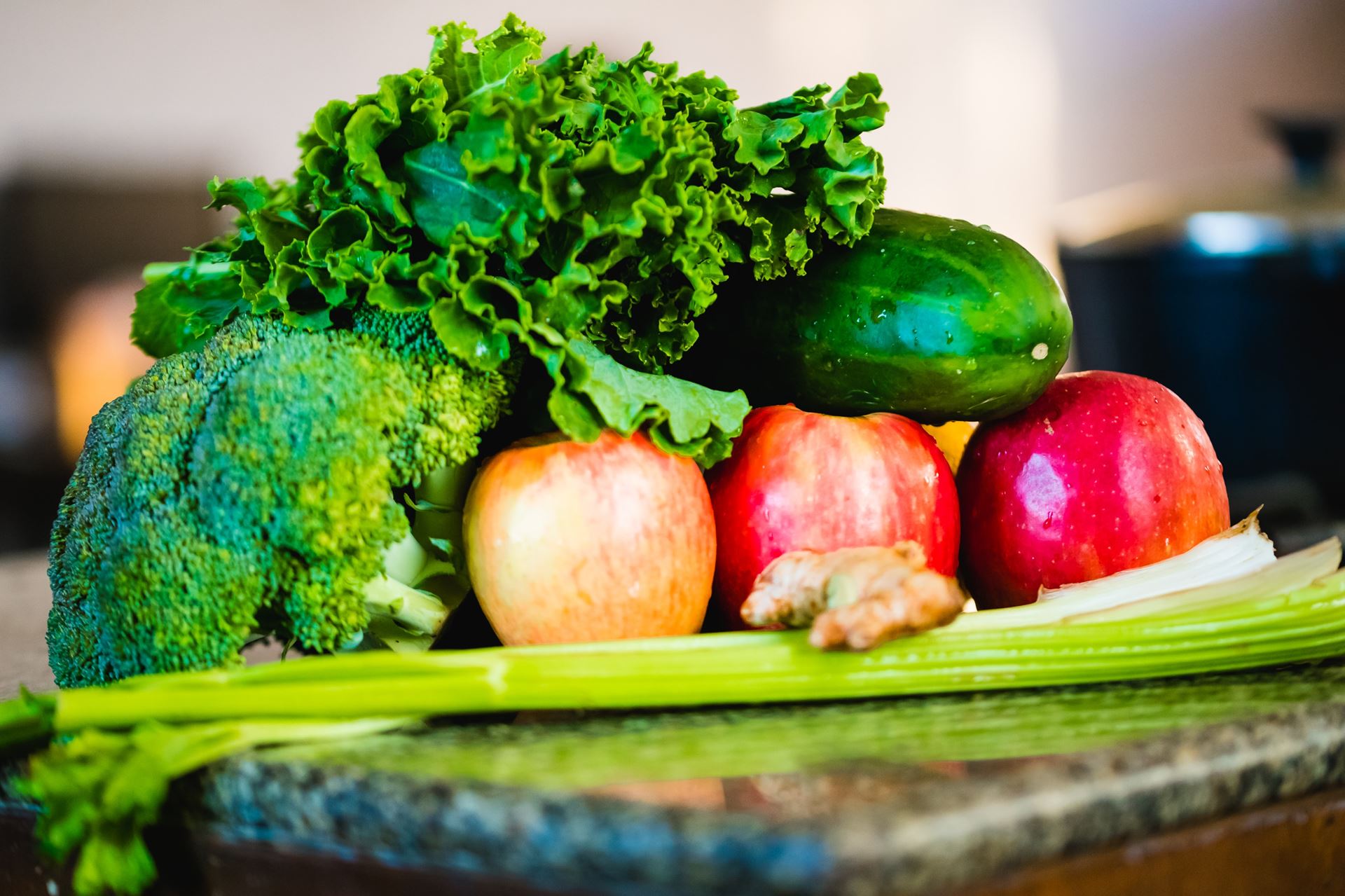 Dietitian
Neil McCreanor
Dietitians are healthcare professionals that diagnose and treat diet and nutritional problems.
They offer dietary management advice for short- and long-term conditions including obesity, diabetes, heart disease, stroke, and hypertension etc.
They support changes to food intake to address diabetes, food allergies, gastroenterologist conditions,coeliac disease, and metabolic diseases.
Dietary, lifestyle and medication modification can result in less medicine management for chronic conditions.They are trained in behaviour modification methods and motivational interviewing to enable patients to self-manage their conditions.
Benefits
Patients receive support to manage conditions with longer consultation times leading to improved outcomes.
Deliver more collaborative and coordinated nutrition care, supporting training in practices and educational sessions for patients.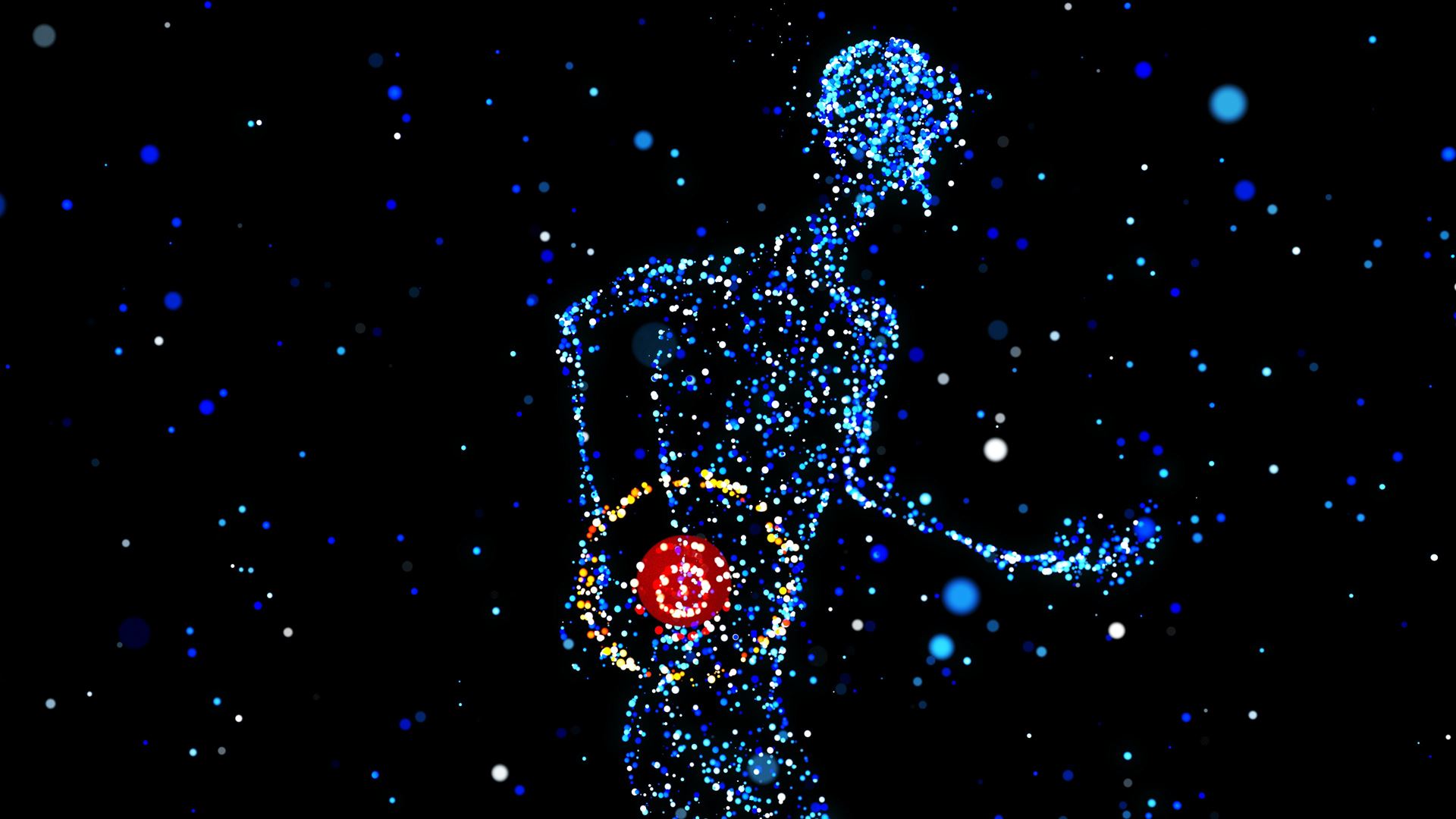 First Contact Practitioner
Katharine Fennelly
Brent O'Connor
Alexander Liu
First Contact Practitioners (FCP) are qualified autonomous clinical practitioners who can assess, diagnose, treat, and manage musculoskeletal (MSK) problems and undifferentiated conditions and, where appropriate, discharge a person without a medical referral.
FCPs working in this role can be accessed directly by patients, or staff in GP practices can refer patients to them to establish a rapid and accurate diagnosis and management plan to streamline pathways of care.
Benefits
Relieve up to 30% of GP workload attributed to musculoskeletal conditions and achieve better patient outcomes.
Improves patient access.
Social Prescribing (Link Workers) - SPLW
Muhammad Abu Hasnath
Amy Cowperthwaite
Rebecca Young
Link workers give people time and focus on what matters to the person as identified in their care and support plan. They connect people to community groups and agencies for practical and emotional support. Link workers typically work with people over 6-12 contacts over a 3-month period with a typical caseload of 200-250 people depending on the complexity of peoples needs.
Benefits
Patients have access to additional nonclinical support options via primary care to support them becoming less socially isolated and be more independent.
Reduction in GP consultations
Promotes social support and innovation in community-based services as an alternative to medication.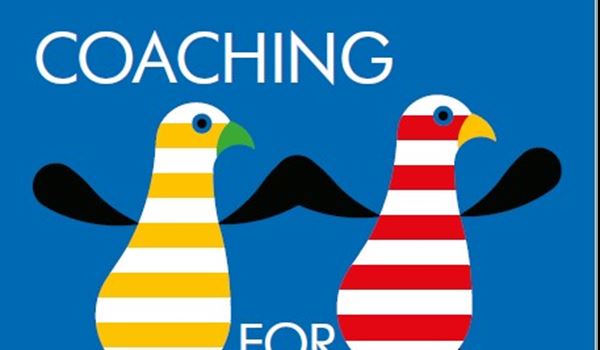 Health and Wellbeing Coach
Lorraine McCarthy
Health coaching is a series of person-centred conversations which focus on helping someone develop strategies for self managing their nonclinical health needs and to implement their personalised health and care plan. Focus is on patients with lower patient activation levels.
Benefits
Patients are supported to make choices build confidence and set goals to improve their wellbeing.
Reduction in nonclinical appointments, releasing GP time.
Opportunity to work proactively to target rising risk patients enabling preventative care.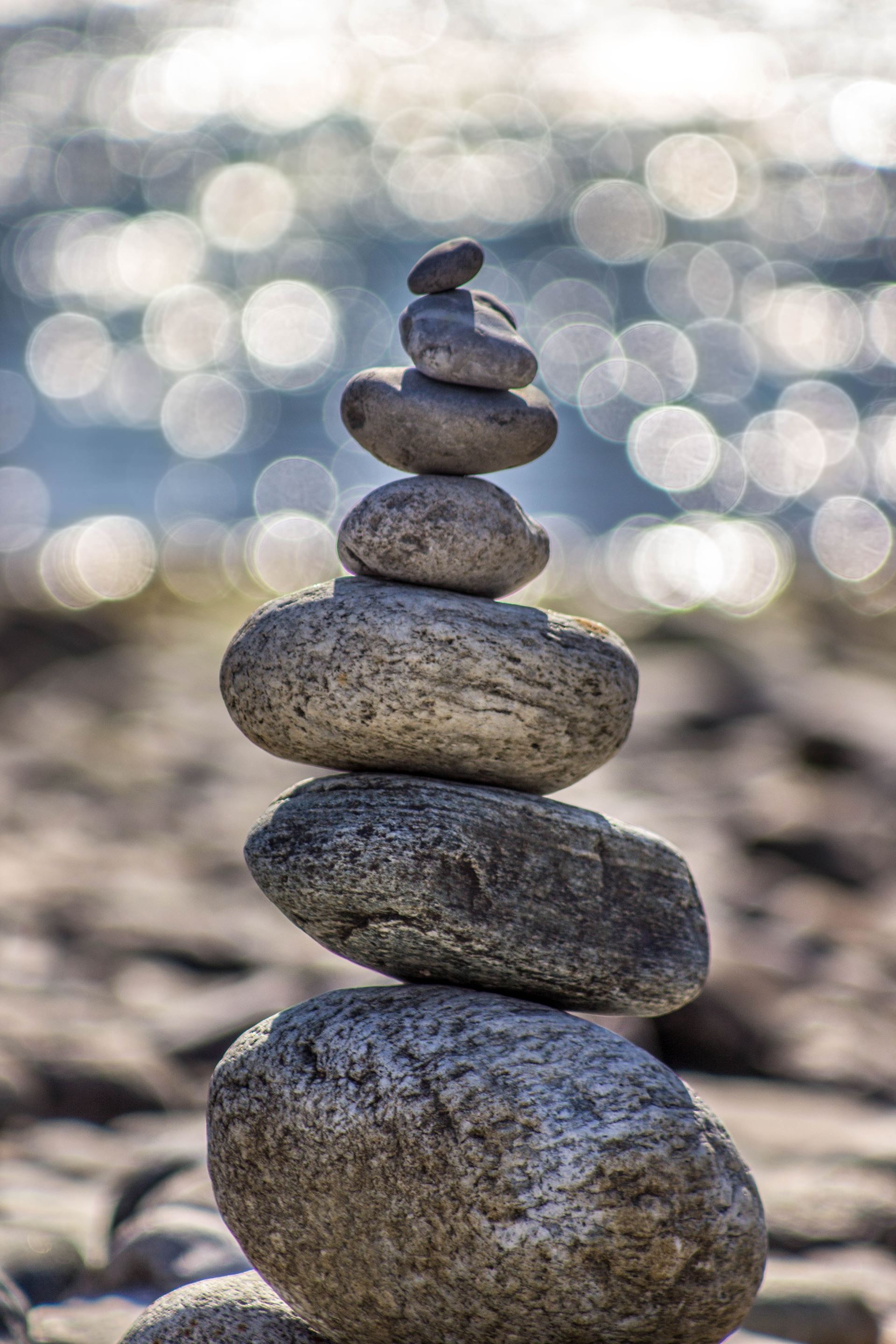 Wellbeing Practitioner
Natasha Middleton
The MH practitioner role will be employed and provided in collaboration with our community mental health provider ELFT and imbedded in the PCN.
The PCN will be able to define the scope of the role and profession required. Options include Counsellor, Clinical associate in Psychology, Psychologist, Psychiatric Nurse or MH OT.
The role could support several functions:
support shared decision-making about self-management.
facilitate onward access to treatment services.
provide brief psychological interventions, where qualified to do so and where appropriate.
PCN have the opportunity to look at where help is needed in practices in choosing the type of role to employ.